Dianawright Troxell Art Collections
Shop for artwork from Dianawright Troxell based on themed collections. Each image may be purchased as a canvas print, framed print, metal print, and more! Every purchase comes with a 30-day money-back guarantee.
About Dianawright Troxell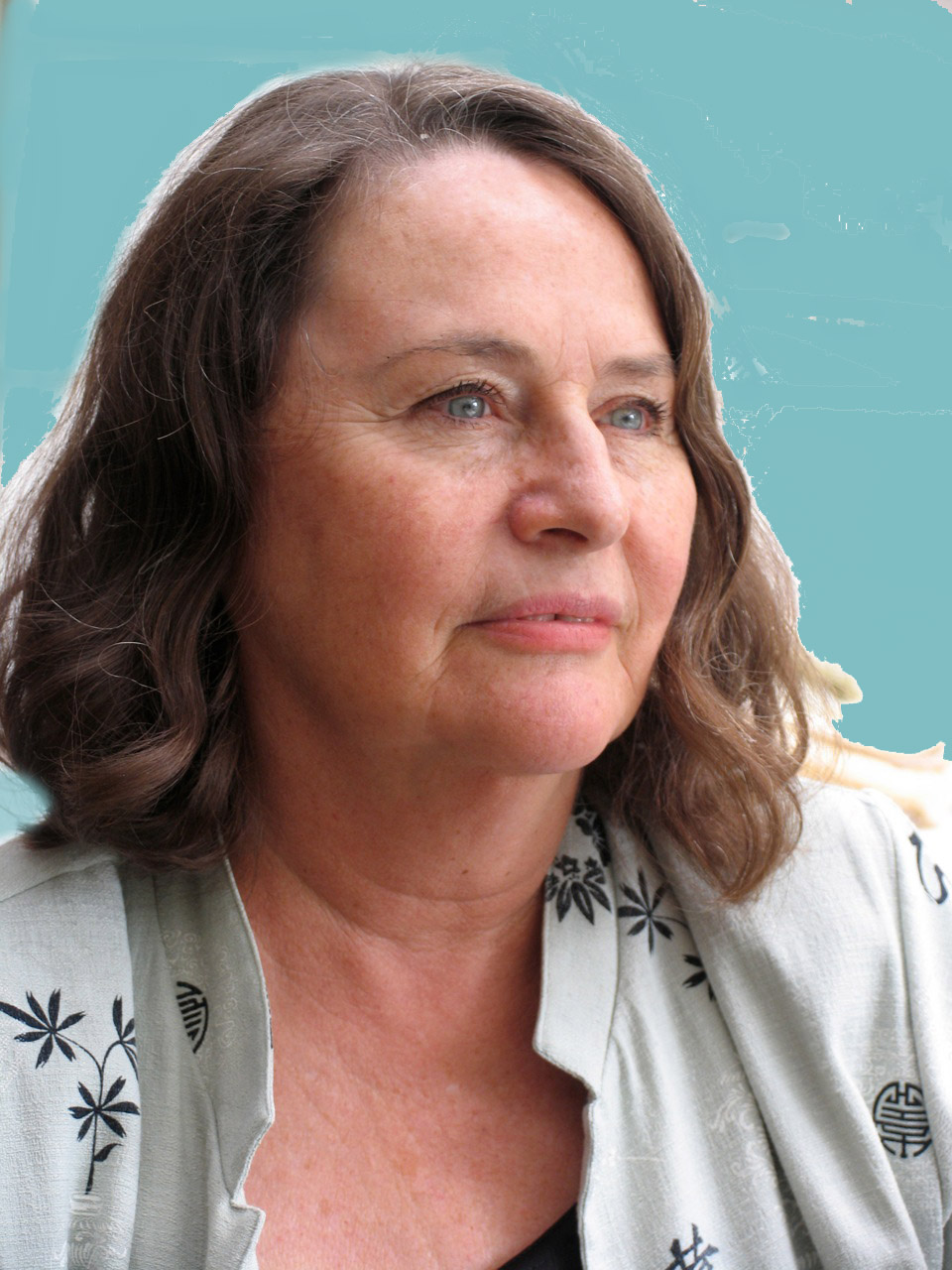 I have been an artist all my life. My earliest memories are of my mother copying a Picasso on the kitchen table. She also sat me on her lap for our book time together, looking at pictures by the great artists. They were all men. She had nice art history books, she went to art school before she was married. I was a baby boomer, my parents married when he came home from the war in the Pacific. In the late 40's and early 50's women in my family served the men and children. My mother was a stay at home mom. My Grandpa Hollis gave me my first set of oil paints, my Grandpa Sam managed a drug store and let me pick out all the art supplies I wanted. And my Grandpa Gil was an inventor and a writer. We used to listen to my Grandmother tell his stories. I wanted to be a painter, before I was verbal I felt that the artists in my mothers books were my friends. Later, when I realized they were all men, I felt ashamed and embarrassed, like I was caught with my pants down. But I kept painting anyway. My family encouraged me. Though my father felt like I should study the liberal arts because artists were not intelligent. I went to UC Berkeley for one semester (it was a family tradition, my Grandparents met there), and dropped out. I hated being in the city, and the classes were giant factories. Besides there was a more interesting life with my boyfriend in Palo Alto. He was in the psych department studying with Dick Alpert. We got to try the then legal LSD. He lived in a little cottage at the edge of campus, where Ken Kesey and the Merry Pranksters lived. It was quite a time. When I broke up with John, I moved into a group house, being the cleaning lady instead of paying rent. I kept painting. I went to a few years of junior college, as an art major. Then I got pregnant, and welfare paid better than any job, so I moved to the country and became a part of the Home Birth Community. I kept painting. Soon I met my first husband, Peter Troxell. He raised my daughter as his own, and we had two more. He always gave me time to paint. I Always had a studio. UCSC had a women's reentry program that paid me to go back to school. I got my BA and a 5th year certificate in Painting. I began face painting in the late 70's. We help found a local theater group.MCT. Raised our children in theater. We all acted, directed, produced , painted sets, we did it all! We bought our first home. We lived there, our children grew up, and then in a couple of years he passed away. I moved north, to start again, this time as a painter. Married again, he is a painter, and together we watched Grandchildren grow, and now great grandchildren. I'm still painting.